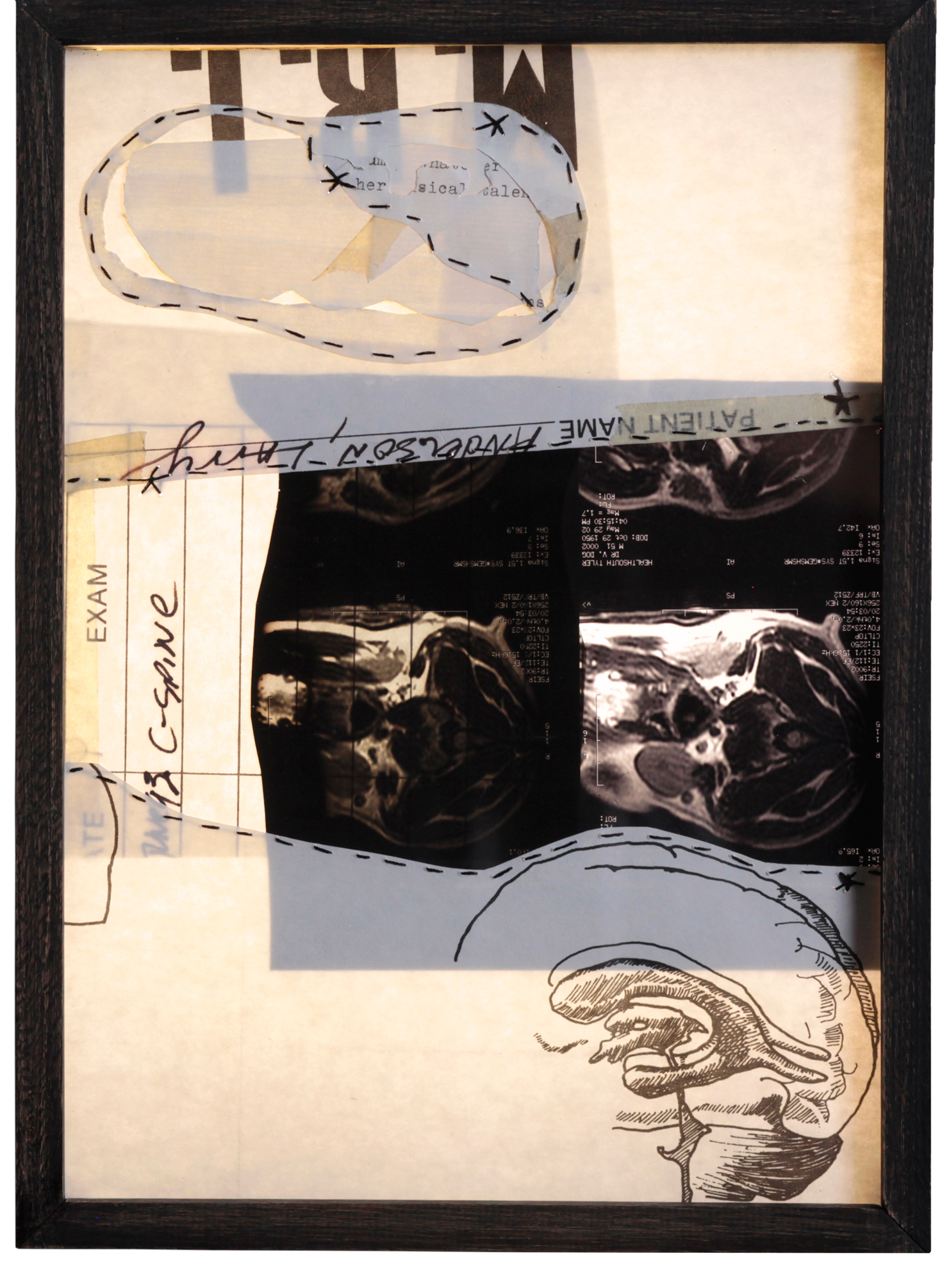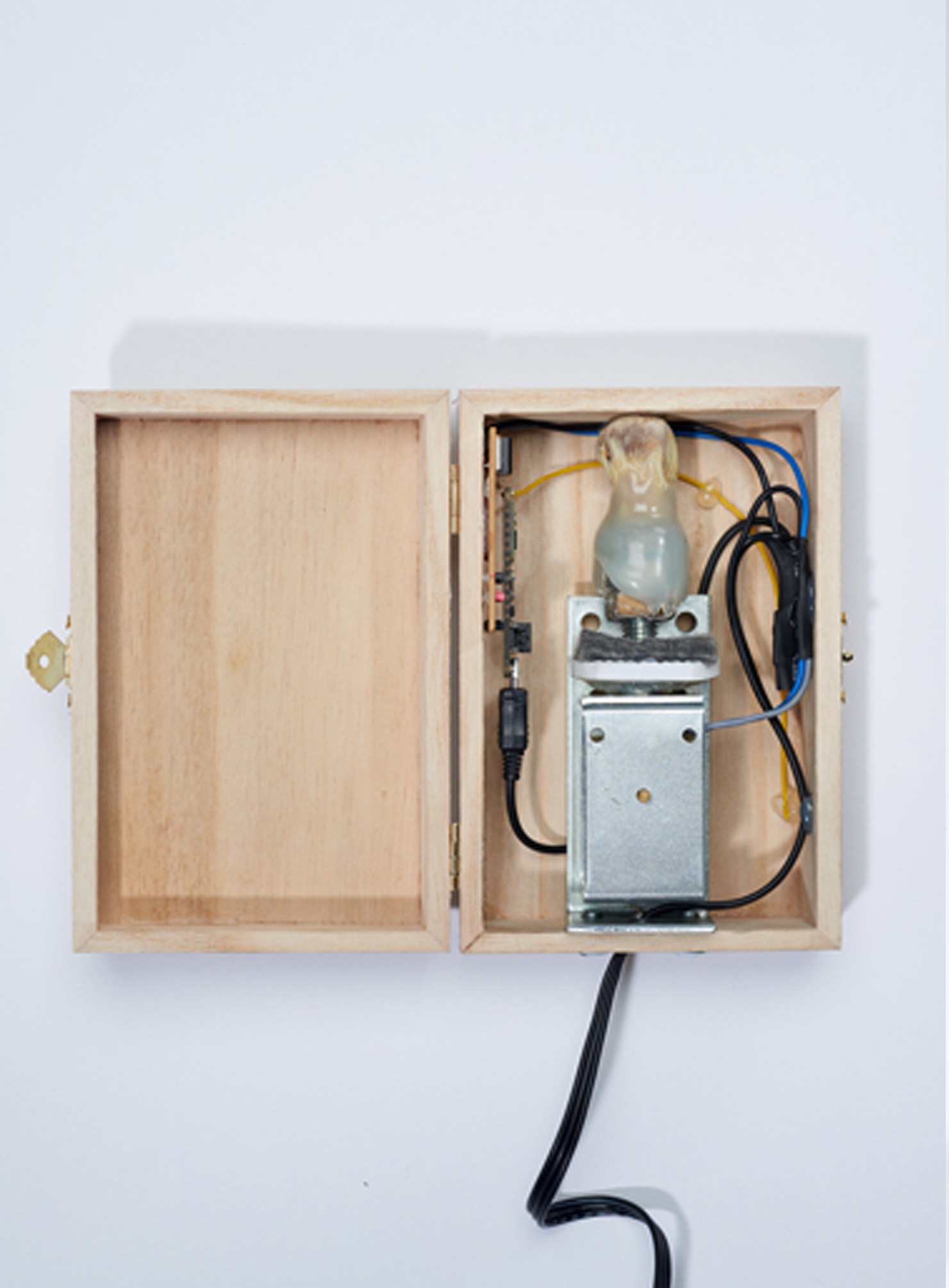 Kathryn Gohmert
(USA)
Kathryn Gohmert's work focuses on initiating moments of connection and interaction in public and private spaces through the use of site-specific installations, sound instruments, interactive machines, sculpture and performance. These physical and psychological encounters are also often documented by means of mixed media work and drawings.
As the need to feel valid, included and "seen" is a core part of what drives our human story, Gohmert's work celebrates the intentional presence of the individual, remaining incomplete until "activated" by a participant's exploration. In this way her work aims to provoke heightened lucidity, accountability and awareness in its experiencers.
While based in Shanghai from 2008 to 2013 Gohmert worked in a succession of studios, project spaces and communities throughout China including former 696 Weihai Lu community and M50 in Shanghai as well as Songzhuang artist village in Beijing. In 2014 she relocated to Berlin, Germany and in 2019 recieved her MFA in "Public Art & New Artistic Strategies" from Bauhaus-Universität Weimar.
Her practice is currently divided between Germany, China and the United States.
kathryngohmertstudio@gmail.com
kathryngohmert.com
︎
︎