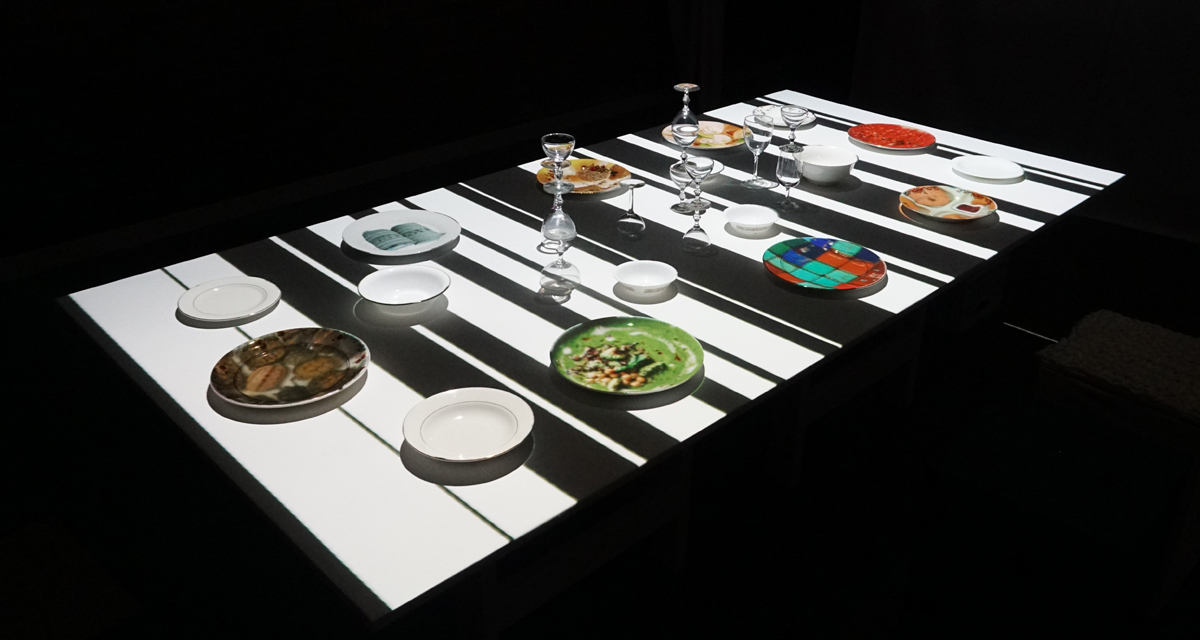 Caitlin Pickall
(USA)
Caitlin Pickall is a multimedia installation artist. She combines audiovisual and constructed elements with sensors and custom software to create reactive objects and environments that address material culture, social rituals and processes of meaning-creation.
Her work explores the mental concepts used to define self and experience and the relationships between these constructs and physical space with an emphasis on fracturing and restructuring of space and time, networks and systems, and hybrid and liminal spaces.
Born in the United States, she has lived and worked in New York, Los Angeles, Paris and Berlin and is currently based in New York City.
caitlin.
pickall@gmail.com
caitlinjpickall.com